A new tradition begins! Once a week we'll post here the funniest memes and GIFs about pregnancy, babies, and everything that's awesome.
Resting, eating healthy, some sports… all are super important while pregnant. But what about laughing? Ask any doctor, laughing while pregnant is probably the best practice. So here are some memes and GIFs which will get you started.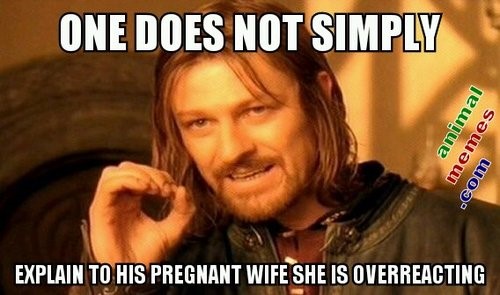 More funny while pregnant will come soon!