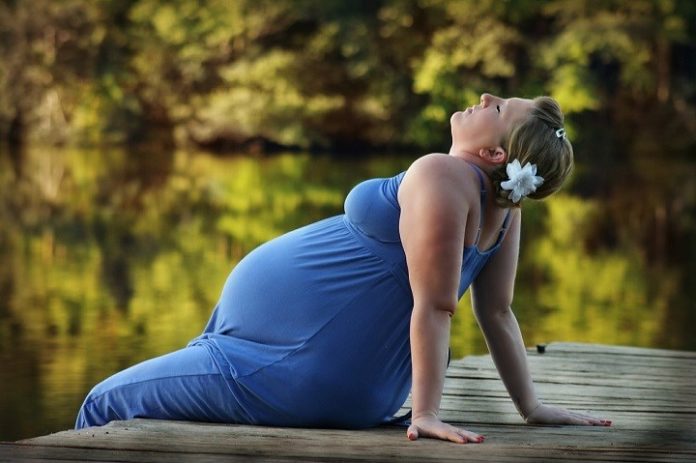 Taking care of your baby begins before he or she is born, it begins with a healthy pregnancy! So, what can you do to become a healthy pregnant mom? Just follow these tips…
Regular visits to your doctor: Don't get lazy! Visit your doctor regularly to get advice and any nutritional supplements you might need. Not to mention that your doctor can tell if there's something wrong before you even notice it.
Quit Smoking: Among its many harmful effects, smoking during pregnancy can lead to miscarriage. Need any more motivation to quit? Now, obviously it's hard to quit. If you can't, try to smoke as little as possible.
Avoid alcohol: Truth be told, experts are still arguing what about the safe portion of alcohol during pregnancy. Our recommendation is to keep it on the low side, and if possible avoid it completely (especially on the 2nd and 3rd trimesters).
Balanced diet: A healthy and balanced diet can lead to an impeccable start towards motherhood. Eat lots of vegetables and fruits, and foods with a mega-3 fatty acid (such as nuts) and protein (chicken). If needed, ask your doctor for nutritional supplements. Read more about it in our pregnancy nutrition section.
Rest: Take it easy, you deserve it!
Exercise: Rest is great but don't forget to move. It's great for your baby, it's great for you, and it'll make you pregnancy far easier.
Avoid caffeine: Experts recommend 1-2 cups of coffee during pregnancy per day. Feel like having another sip? Try herbal tea instead.
See? It's not that hard to stay healthy while pregnant. Give it a try, and share your experiences with us on our Facebook!